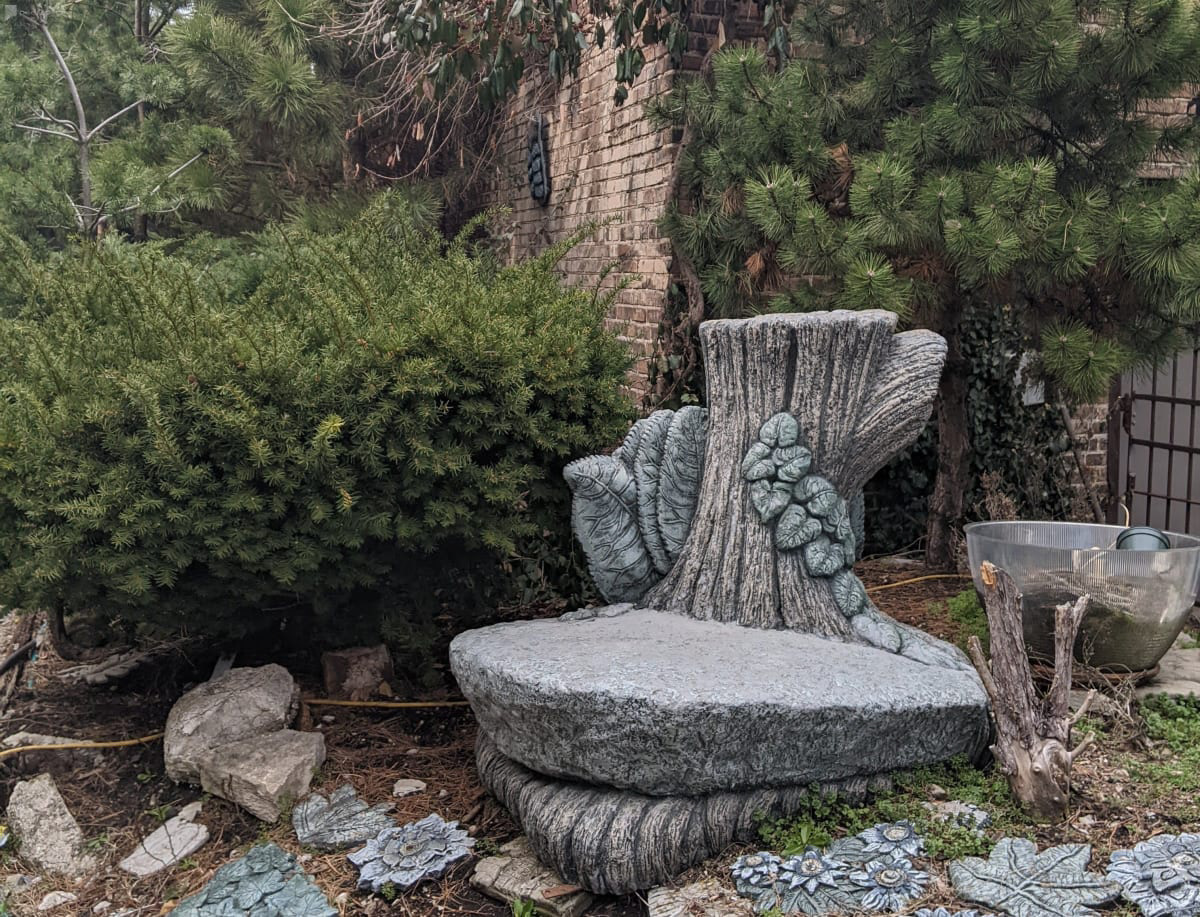 URBAN NUDISM ADVENTURE AND
BODY ACCEPTANCE CALENDAR PHOTO SHOOT
SATURDAY JUNE 11, 8AM TO NOON
We have a rare treat for everyone, an Urban Nudism Adventure OUTDOORS in Chicago!   
This is an old industrial/commercial site steps from the Garfield Park Observatory.  The indoor space has a cool abandoned vibe (with a working bathroom!).  The outside is completely fenced in and private and has a super cool "enchanted forest" vibe.  The location is on Lake street so there is plenty of free street parking and super close to public transportation. 
We believe this location will be AWESOME for some of the coolest photo's yet for our 2023 Body Acceptance Calendar AND a lot of fun as we do something super cool and unique! 
This event is FREE if you are participating in the 2023 Body Acceptance calendar shoot.  Models will be nude although no actual nudity will be shown.  No names will be used and faces do not have to be shown.  A model release must be signed.  
There is a nominal fee of just $10 per person for those that want to just enjoy Urban Nudism!  
We will be providing water and the basics (napkins, plates, cups etc). Event is BYOB.  Please bring a snack to share.